Building partnerships to support entrepreneurship in Haiti
Exciting New Partnership Announcement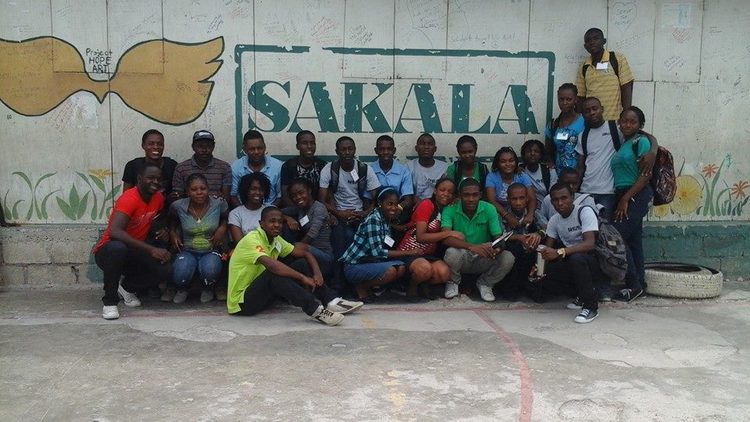 In our continued effort to build sustainable communities in Haiti, we are thrilled to announce that we have teamed up with SAKALA – "Sakala serves as Cite Soleil, Haiti's only youth community center, to develop children and young adults through athletics, agronomy, and education". This partnership falls well in line with our vision of building partnerships to support entrepreneurship in Haiti.
Super Adaptors of Haiti 2020
We are excited to invite you to participate in our 2nd Annual Fundraising Event – A Benefit Concert for Haiti on November 14th, 2020. Considering the current pandemic and wanting to do our part to mitigate exposure to the virus, we have decided to hold a virtual benefit concert.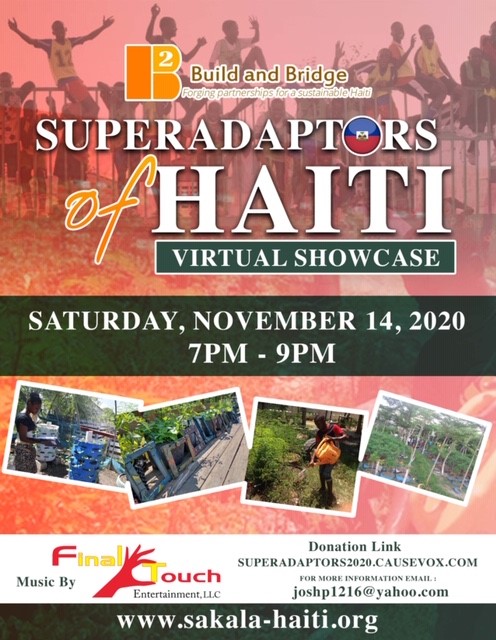 Our Mission
Building partnerships to support entrepreneurship in Haiti