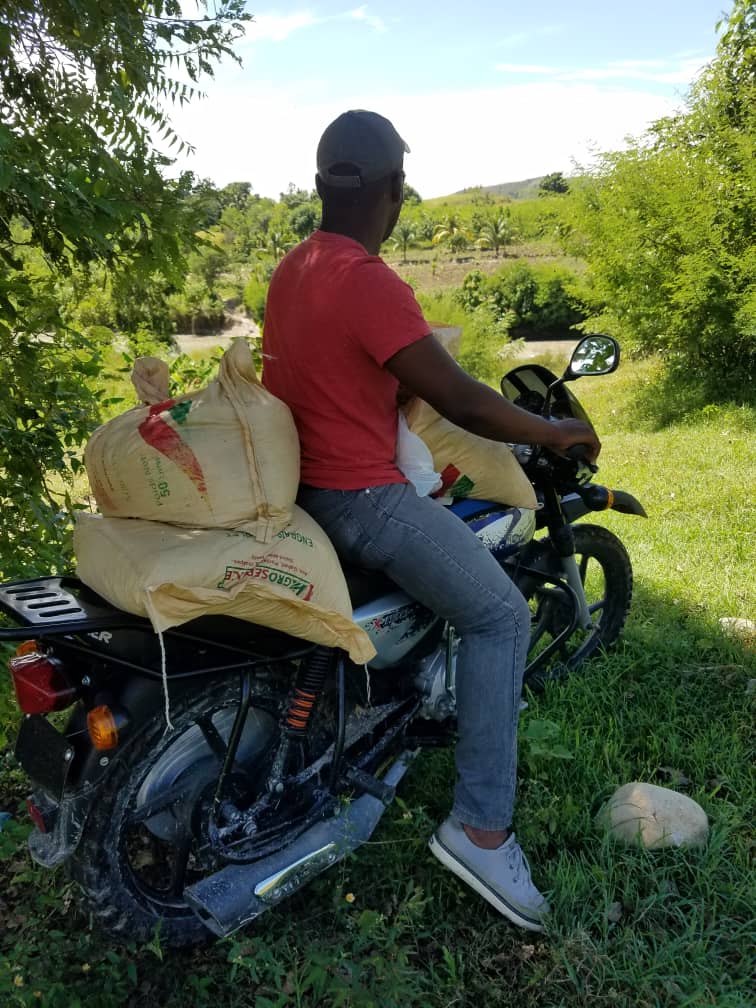 It is hard to imagine a sustainable development for Haiti that does not include farming. In 2019, Buildandbridge purchase the right to cultivate a farm land located in Plateau Central near Mirebalais. The Buildandbridge farm has three purposes:
Create a self sustained model
Create jobs
Create a space for teaching and experimenting.
WORKING WITH SUPER ADAPTORS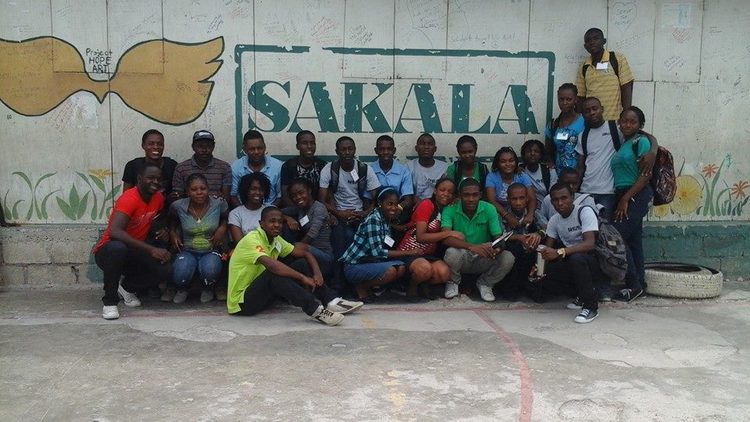 SAKALA is located in Cite Soleil and is Haiti's largest urban green space. The Center serves as an incubator for the development of young people through athletics, agronomy, and education. Working with Sakala falls well in line with our vision of building partnerships to support sustainable human development in Haiti.
Our Mission
Building partnerships to support sustainable human development in Haiti