Our Response To The Haiti Clean Water Crisis Caused By The Earthquake
In the early morning hours of August 14 2021, a powerful earthquake measuring 7.2 on the Richter scale rip through the southern peninsula of Haiti. At a magnitude of 7.2 this quake was classified as major and the energy equivalent it unleashed is considered superior to the destructive power of most atomic bombs.
In an unprecedented collaborative effort, Buildandbridge joined hands with local authorities, Sons and Daughters of Haiti, APPARTS, volunteers from the BEL Initiative program and World Hope international to help alleviate the clean water crisis. Within the first few days, together, we helped deliver more than 8,000 gallons of clean water to Les Cayes and Pestel areas. During natural disasters, access to clean water is life saving. Our goal is to raise twenty thousand dollars ($ 20,000) to support this effort.
WORKING WITH SUPER ADAPTORS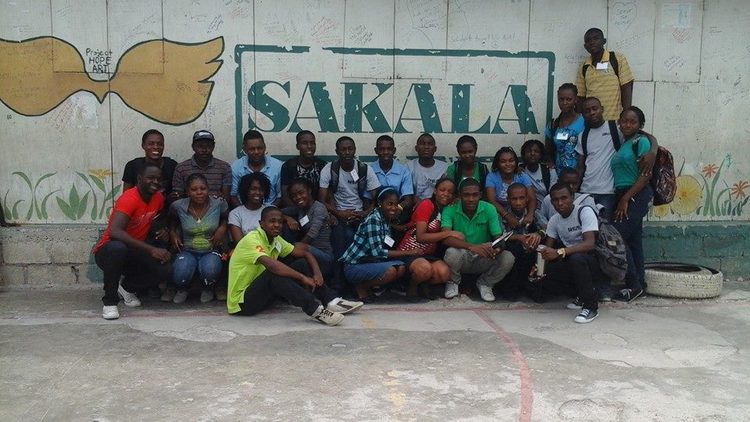 SAKALA is located in Cite Soleil and is Haiti's largest urban green space. The Center serves as an incubator for the development of young people through athletics, agronomy, and education. Working with Sakala falls well in line with our vision of building partnerships to support sustanable human development in Haiti.
Our Mission
Building partnerships to support sustainable human development in Haiti