The BuildAndBridge Team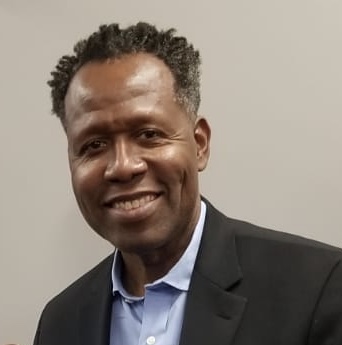 Founder: Joshua Paul, M.D.
Dr. Paul was born in Port Au Prince, Haiti and moved to South Carolina as a teenager. He earned a Bachelor of Science degree in Chemistry and Psychology at Southern Wesleyan University, then went on to obtain a Medical Doctor degree from the Medical University of South Carolina in Charleston.
He has travelled extensively throughout South America, Haiti and the Caribbean and is fluent in French, Spanish and English.
Joshua's passion for human development is only rivaled by his love for Haitian coffee.
Richard Ameris
Richard was born in Port-Au-Prince, Haiti and grew up in Spring Valley, New York.
Richard received a Bachelor of Science in Business Administration degree from the University of Akron, Ohio. He also earned an MBA from The University of Akron in International Business. Currently, he is Corporate Recruiting Manager for Michelin North America, Inc.
He currently resides in Greenville, South Carolina with his wife Kimberly K. Ameris and their three children.
Richard is known as "the realist". He is always the one to bring the clan back down to earth when it is time to talk about how to finance a project.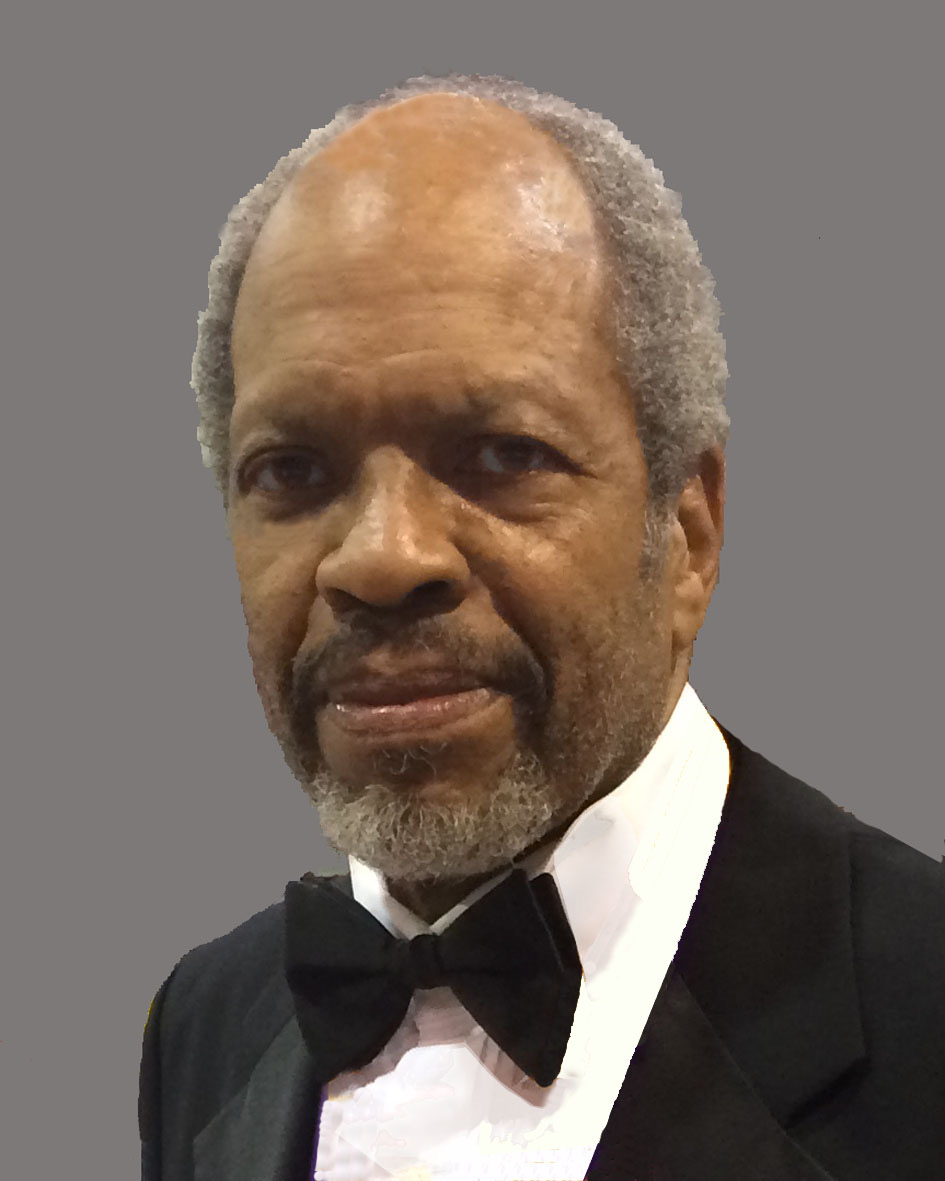 Ronald Talley
Mr. Talley holds an A.E.T. degree in Electronics Engineering Technology from Tri-County Tech, a B.A. in research in the social sciences from Dartmouth College, a Master's in Administration and Supervision and has completed coursework toward a doctorate in Vocational and Technical Education from Clemson University.
Ron was a NASA Research Fellow from 1988 to 1990 and was later recognized by the American Technical Education Association as one of the ten outstanding technical educators in the nation. He has traveled throughout Africa, Mexico and the Caribbean.
Ron is the minimalist of our group. Despite his extensive knowledge in technology, when considering a new project, he always asks, "what if we were off the grid?"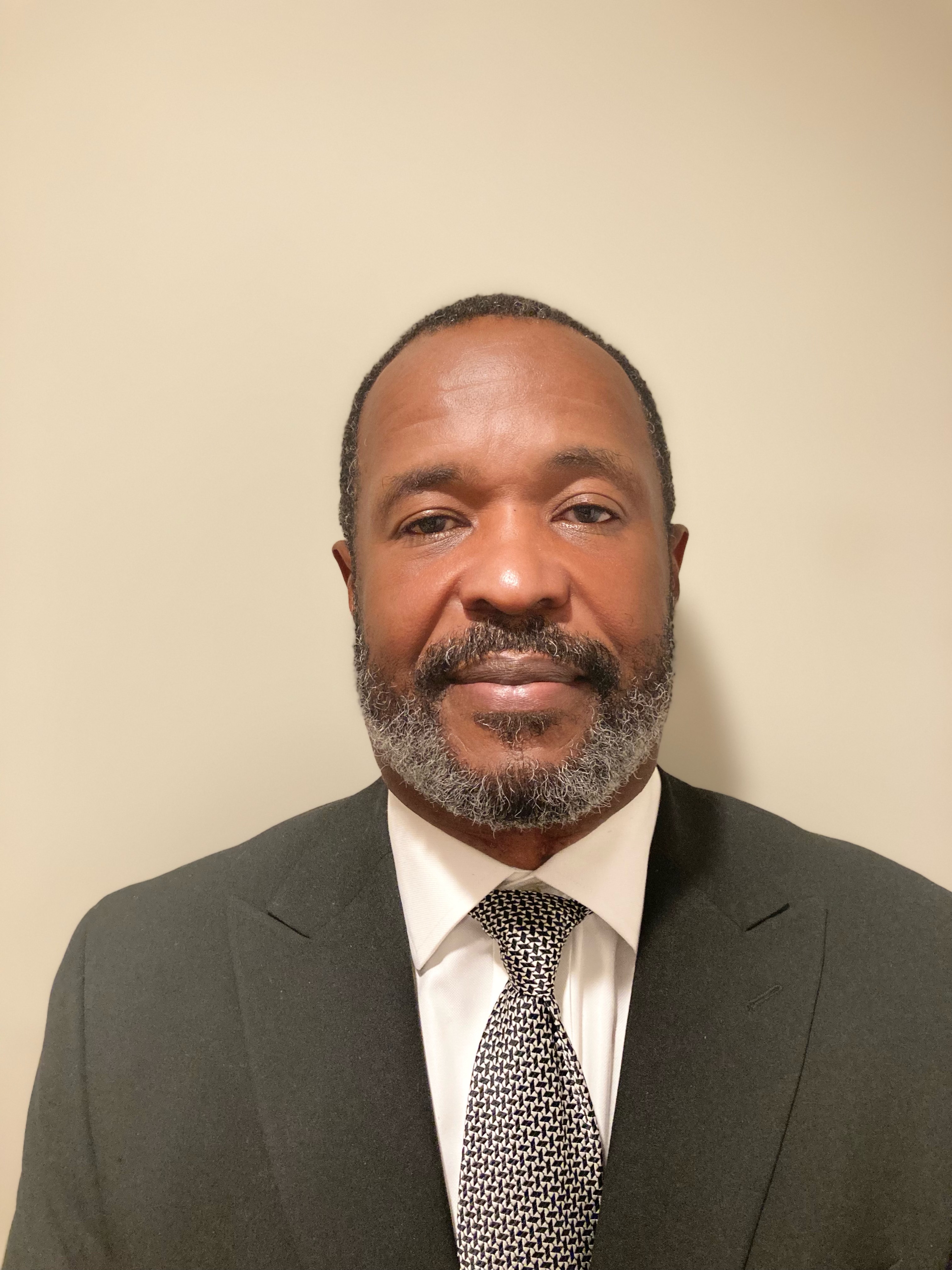 Daniel Brillant
Daniel grew up in Montreal Canada. He earned a degree in Mechanical engineering from the University of Ottawa. He started his career in the railroad industry where he received many patents for his inventions.
Daniel has travelled and worked extensively throughout the world, thanks to the fact that his parents were diplomat. He is particularly fond of his memories of living in two different countries in Africa.
Daniel's dream has always been to contribute to reduce, if not eliminate the world hunger. Out of his concern about population growth and reduction of farm land, Daniel has been closely involved in hydroponics, which is a technology allowing to grow food with much less real estate and less water.
He has an extremely sophisticated palate and is our resident sommelier.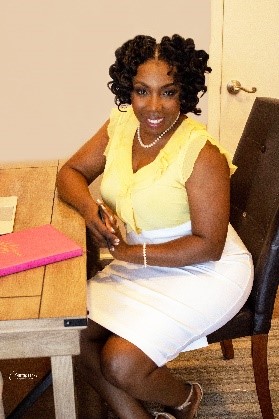 Dr. Dominique Vedrine, Ph.D., LMFT
Dr. Vedrine is a licensed Marriage & Family Therapist with over 20 years' experience.
As founder of Vedrine's Healing Services-a multi-service company, Dr. Vedrine provides therapy to individuals and families across the nation. She is a former forensic evaluator, behavioral health clinician, parent educator, and crisis interventionist.
Dr. Vedrine earned her Master's in Marriage & Family Therapy from University of San Diego and her Ph.D. in Couple & Family Therapy from Drexel University. She loves working out and eating healthy.
She is definitely the more mature soul of the group. Without her, we would not know how to behave as adults.