NOVEMBER IS CAFE HAITI MONTH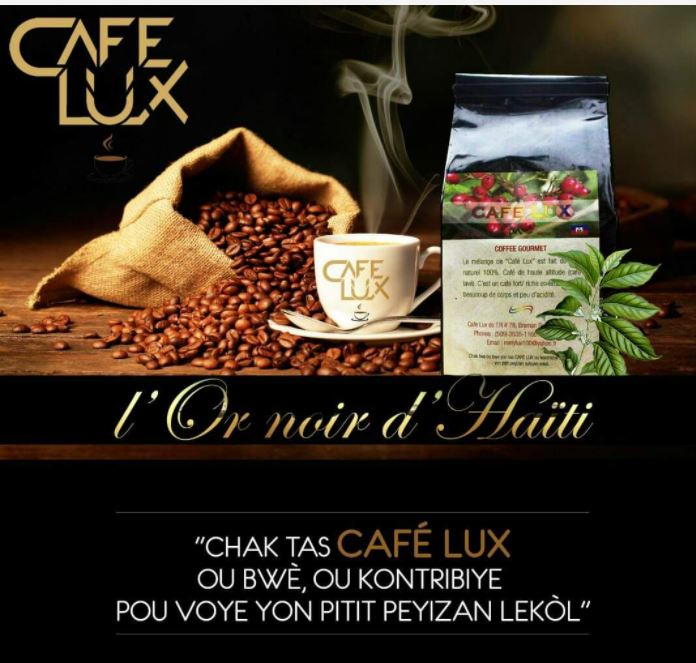 How it works
When you buy coffee from us, we will provide you with organically grown Haitian coffee. 100% of sales go directly Haitian entrepreneurs. More importantly, your money will help:
Create jobs
Support reforestation
What's in it for you?
You, your love ones and your guests will be sampling some of the best tasting coffees in the Caribbean.
Get in touch
We hope you will be as excited as we are about this opportunity. If you are interested in participating, please Click the link to place your coffee order: BUY COFFEE
Please click the link to support the fundraiser: CONTRIBUTE TO FUNDRAISER